Transform or regain lovely hair color with the help of our experts.
For many of us, our natural hair color is not what we would describe as our ideal hair color. Some of us love bold, fantasy colors that you can change while others feel that blondes really do have more fun and still others of us are just trying to cover up some stubborn grays that age us beyond our years. No matter your reasoning for choosing hair color, our team here at Salon Povera would love to help you find your ideal colors in the Cary, North Carolina area.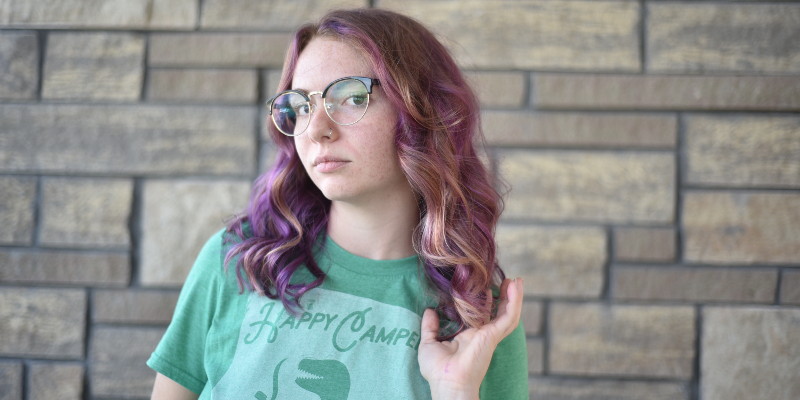 Skilled, talented and experienced, our stylists are exactly the type of experts that you want when it comes to a decision that is as important as your hair color. Because we know how to make your blondes pure and clean, your reds bold and browns deep and rich, you can come to us with confidence when you want to dye your hair, knowing that we will be able to find the shade that is just right for you. Our goal at Salon Povera is to help you fall in love with your hair, and that includes falling for your hair color.
Our stylists are able to work with previously dyed hair in almost any shade and help you toward your ultimate goal. We don't just hurry you through the hair coloring and salon process, but we will take the time at the beginning of the appointment to really talk with you and ensure that we are on the same page when it comes to your style and hair color goals. Once your appointment is over, we are happy to help recommend products that will keep your beautiful color going strong.
If you are looking for a new hair color for your look, make an appointment with our team at Salon Povera today.
---
At Salon Povera, we offer hair color services to residents of Durham, Raleigh, Chapel Hill, Cary, Garner, Holly Springs, Morrisville, Wake Forest, and Apex, North Carolina.
Similar Services We Offer: