We're proud to introduce a new brand, Cic, that we are sure you'll love.
Finding the right hairstyle, color and cut for you isn't always easy. One of the things that you'll love about us here at Salon Povera is that we are intent on making our clients happy with their results when they leave the salon, which has led us to a client-focused approach! We take the time to sit with you, talk with you about what you want to see in your hair, and find out what your morning routine is like, and together we can come up with a great cut and style for you. We have always wanted the best for our clients, and that is why we have decided to partner with a new brand that we love and admire: Cic.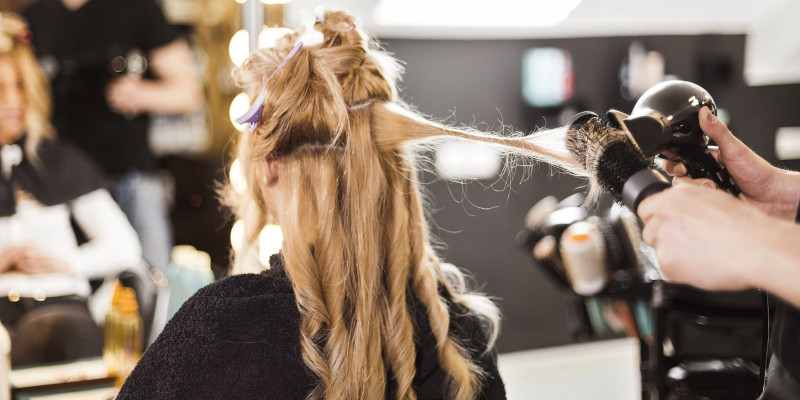 Cic is predicated on finding the best results for everyone, just like our team here at Salon Povera. With a wide range of products that are formulated to solve some of the most common and stubborn hair-care issues, their products truly deliver when it comes to giving you strong, healthy hair that feels like a breath of fresh air. Their motto is "Change the way you think. Change the way you do. Change the way you look.", and we believe that their motto blends perfectly with our goal of helping every one of our clients to find their inner confidence and let it shine!
With new and innovative products such as powder shampoos (no more spills in your luggage when travelling!) and cryotherapy treatments to help your hair heal from damaging tools and heat treatments, you will love the way your hair feels after using Cic products. To learn more about this great brand or to book an appointment with us at Salon Povera, please contact us today.