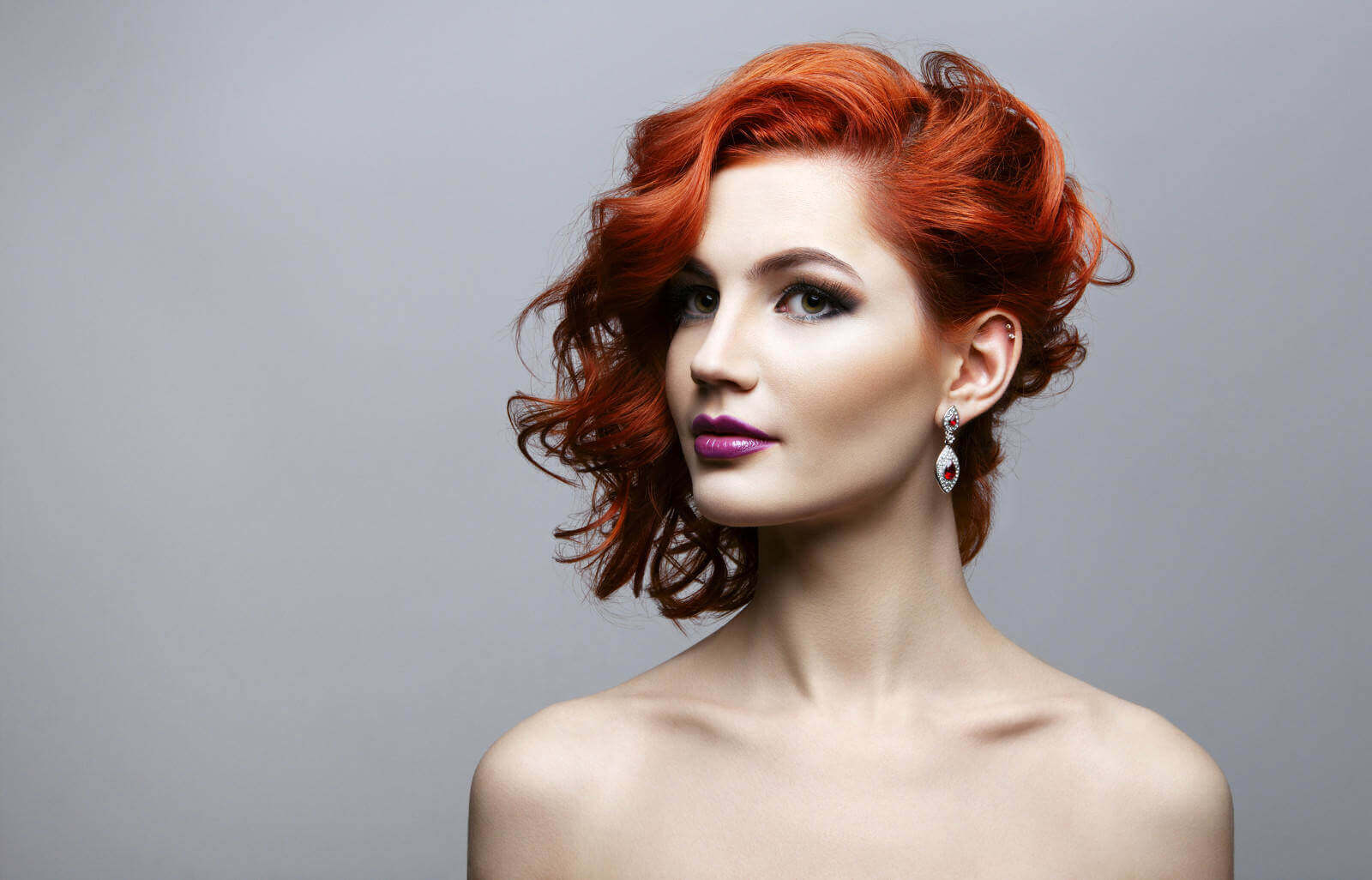 Visit our full-service hair salon and start loving your hair again!
Do you love your hair? If not, what do you want to change? Let us help you make that change at Salon Povera! Whether you want a low-maintenance style that frees up time in the morning, you want to go bold with a new hair color, or you're ready to try out a new, trendy style, we offer an upgraded salon experience that will make us your new favorite salon in Durham, North Carolina.
Services
What We Offer
Nothing beats that "fresh out of the salon feeling," and when you visit us, our services make you feel great about your hair from the day of your appointment on! Our stylists will take time to figure out what you want out of your hair and suggest products and services for helping you get there.
Our stylists pay attention to what you want and what will enhance your features for a great haircut every time.
Buy quality hair care products straight from our salon and find out what will work best for your hair.
We offer everything it takes to help you look and feel your best. Here's a closer look at some of the services our salon offers:
Testimonials
What Our Clients Are Saying

"I have been going to Salon Povera for a few years now, and I am so happy I found them. Brittany is the BEST! She is so kind, very timely, listens to her clients, and always delivers on cut and color. She's kind of my hair whisperer! Also love the products they carry and the Goldwell color they use. Highly recommend Brittany and Salon Povera."
Allison H.
"Erica was amazing! I went in for a trim and a partial highlight and left with the best cut and color of my life. Erica was meticulous with color placement and fun to spend my afternoon with. I definitely recommend her to everyone looking for a new place and stylist."
Schanina B.
"I've had nothing but the best experience at Salon Povera. A week ago, I went for a consultation with Brittany about getting bangs. She was fantastic and helped me decide what would look best. Today I went in for my official appointment, and I LOVE how my bangs turned out! Brittany is seriously amazing and so sweet. She really listens to you. I highly recommend her!"
Vanessa M.
"Patrick makes the client feel extremely comfortable and relaxed. My wife and daughter both swear by Patrick, and he gives them great reasons to do so. The work is exceptional, the atmosphere is soothing, and they come back home happy. If I had hair, Patrick would cut it."
Kevin S.
"I have gone to Brittany for years. She helped me figure out how to change my look. She is great to consult with. Listens and provides advice. I appreciate that she is kind of a hair rescuer. It's a great salon with a lot of great products. I would drive an hour and a half to get here no problem."
Jen M.
Contact Us
We'd Love to Hear from You
Our team features talented, expertly trained stylists and professionally certified industry educators. Not only can you expect the best from our team, but our actual salon is also housed in a relaxing, green space studio where you can feel pampered and relaxed every time you come in.
If your hair could use some love, come and visit us at Salon Povera! Book your next appointment with us today and discover why we're Durham's premier hair salon.