Want to try a new hair color without committing to it long term? Demi-permanent hair color is a great option for all hair types.
Coloring your hair permanently can be intimidating. Whether you love or hate how it turns out, you might start missing your natural hair color sooner than you expect. And although semi-permanent hair color allows you to try out a new color without committing to it for long, it also only lasts about 3 to 6 washes. If you've been looking for a middle ground between permanent and semi-permanent hair color, you're in luck. Demi-permanent hair color is the solution you need if you want hair color that lasts more than a few days but you're not interested in keeping it long term.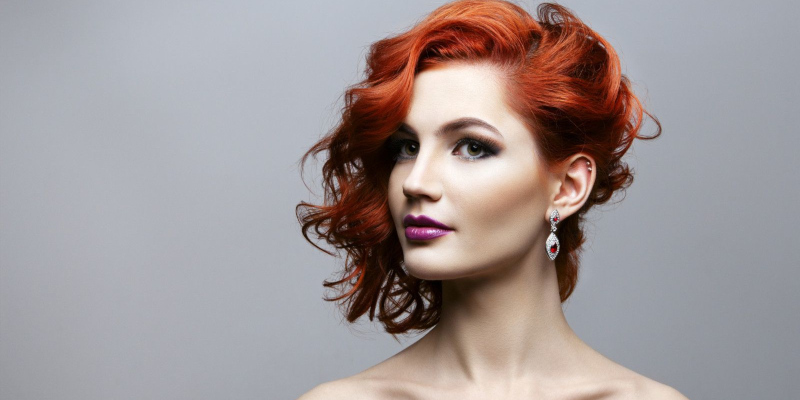 So, you're probably wondering, what exactly is demi-permanent hair color? This type of hair color contains no ammonia and uses a low-volume developer, which is designed to open the hair cuticle and make the results last for around 24 to 28 shampoos. While the color doesn't actually penetrate your strands like permanent color would, it coats the strands and changes their tone rather than the color. In addition, demi-permanent hair color is safe for all hair types, so you won't have to worry about it altering your curl pattern if you have textured hair.
If you are interested in demi-permanent hair color, come visit us at Salon Povera. Centrally located in one of the most vibrant areas of the triangle, our salon serves clients in Durham, North Carolina and surrounding communities. Our stylists are extremely talented and always committed to making sure you have a personalized, pleasant experience. Book your appointment today.