Professional subzero cryotherapy gives your hair a beneficial boost of cool.
During the day-to-day styling of your hair, you likely use a lot of heat. We use heat with hot water in the shower, we blow dry our hair to get ready faster and then, as if that weren't enough already, we style our hair with scalding hot irons or rollers. While this heat can create some long-lasting curls, waves and style, it can also do quite the number on your hair follicles. Here at Salon Povera, we want to help your hair be protected from the damage that can occur from overuse of heat with a method that is the complete opposite: subzero cryotherapy.
Available only to salon professionals like ours at Salon Povera, this service is used to protect your hair and can even repair damage from the heat that leaves your hair dry and brittle. Using a protective serum of acai berry, hyaluronic acid, and collagen which is applied to hair that is cleansed with a special clarifying shampoo, subzero cryotherapy is a method that freezes these nutrients into the hair follicle at a molecular level for maximum absorption potential.
While the subzero cryotherapy tool looks like a flat iron, it does not utilize heat. Instead, these plates will freeze at temperatures near 3 degrees F. As the tool passes over small sections of the hair, it is both protected and deeply nourished, giving you softer, silkier hair that is healthier and rich with nutrients.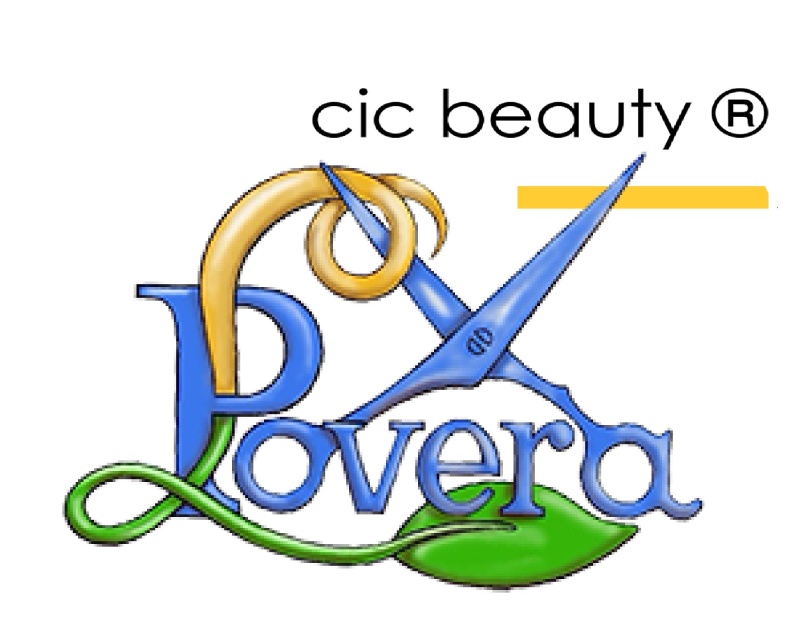 cryotherapy for the hair is a new service that certified salons are now offering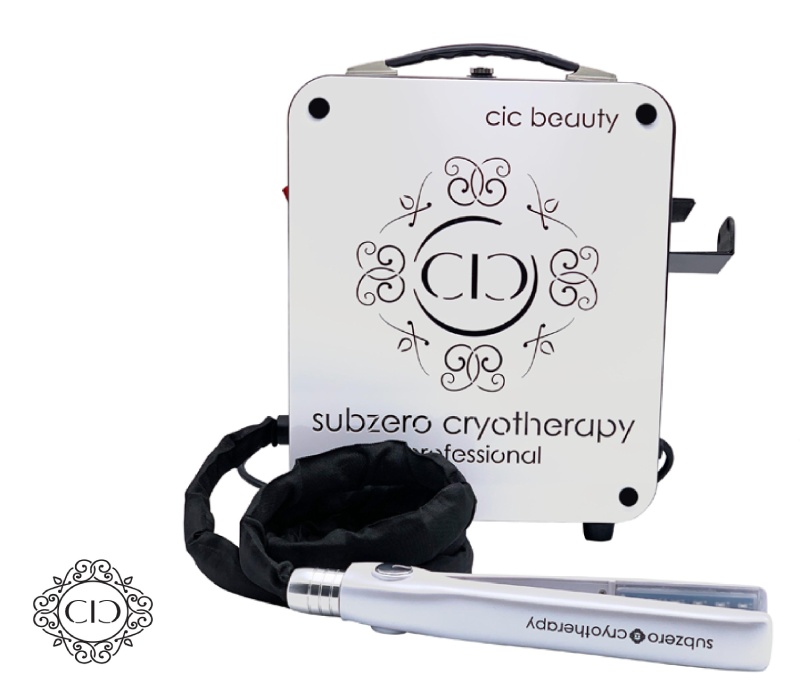 Here at Salon Povera, we would love to talk more with you about subzero cryotherapy. If you have questions about our variety of services, please give us a call today.