You'll love to experiment with temporary hair color when working with our professional stylists!
Your hair is meant to be enjoyed, not just tolerated! If you have ever gone home from the salon loving your look only to find you can't recreate it the next day, then you are not alone. Here at Salon Povera, our goal is to help all our clients love their hair every day, not just when they leave our salon. We know that many of our clients would love to try a new color, but worry about the permanence of hair color. With temporary hair color, we are able to make your most colorful dreams come true!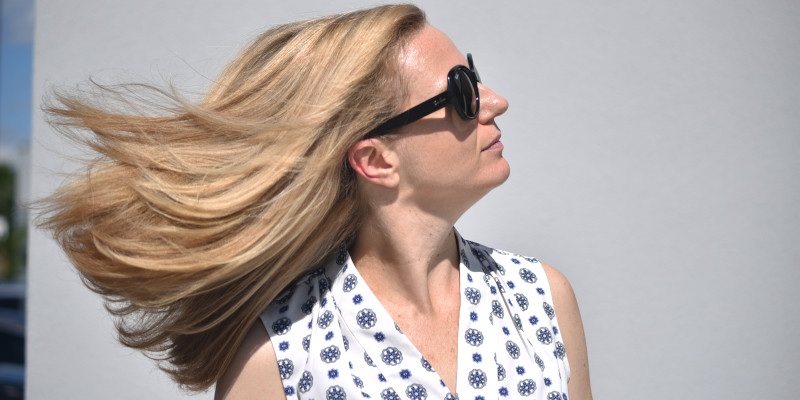 Temporary hair color is a wonderful way to try a bold new color without the risk or permanence that you might get from permanent or semi-permanent color. Temporary hair color is, like the name states, temporary and will wash out over time. Utilizing our skills and experience, we can help customize your color to something that we know you will love from day one through the day that it is washed out.
Choosing temporary hair color is how many of our clients are looking to change their look dramatically, especially with fantasy colors. If you are looking to go outside the usual spectrum of reds, blondes, browns, and black hair colors and look more towards the rainbow of colors, our temporary hair color options can help you feel more comfortable finding the look that is right for you.
When you sit down with our wonderful stylists, we know you will be able to tell that we are looking out for you and want to help you love your hair. If you are in the Cary, North Carolina area and looking for a fun change, please contact us today about our temporary hair color options and start enjoying your hair!
---
At Salon Povera, we offer temporary hair color services to residents of Durham, Raleigh, Chapel Hill, Cary, Garner, Holly Springs, Morrisville, Wake Forest, and Apex, North Carolina.