Our hair care products can help you love your hair every day.
When you come home from the hair salon, you probably love the way your stylist has transformed your hair! A few days later, however, you might still love the cut, but the look and feel of your hair isn't quite working like it did at the salon. What is the difference? Many times, it's not your styling techniques or abilities, but simply the difference in hair care products. Here at Salon Povera, we want to help you love your hair every day and believe that the right hair care products for your hair are a great start.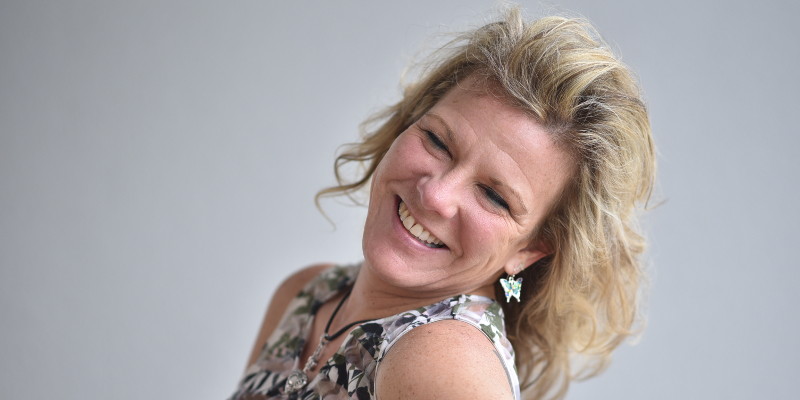 At Salon Povera, we have loads of great hair care products that can transform your hair into its best version. With brands that you can rely on including R&Co, Oribe, Kerasilk, Goldwell and others, you are sure to find some great products that work with your hair. Our team of experts is happy to help you choose the best hair care products to tame your wild mane. Whether you have just finished up an appointment or are walking in specifically looking for products, we would love to help narrow down the list of options for you.
When you have the right hair care products, you can expect your hair to be much easier to manage. Many people have specific hair issues or needs that should be considered when choosing a product, such as limp hair, hair that has been color treated, hair that becomes greasy quickly or a combination of multiple things. No matter your hair style and type, our expert staff can help you find the products that will help you achieve fresh-from-the-salon hair every day.
If you are looking for quality hair care products in the Cary, North Carolina area, then check out Salon Povera today!
---
At Salon Povera, we offer hair care products to residents of Durham, Raleigh, Chapel Hill, Cary, Garner, Holly Springs, Morrisville, Wake Forest, and Apex, North Carolina.