Get salon-fresh hair every day with our variety of professional hair care products.
Do you ever come home from the salon and realize that your hair care products just don't work like the ones that we use here in the salon? Many people struggle finding the right hair care products that have just the right number of moisturizing elements, produce volume, or have any other feature you're looking for. If you are struggling to find products for your hair that will strike just the right balance for your hair style and washing schedule, we want to help you here at Salon Povera.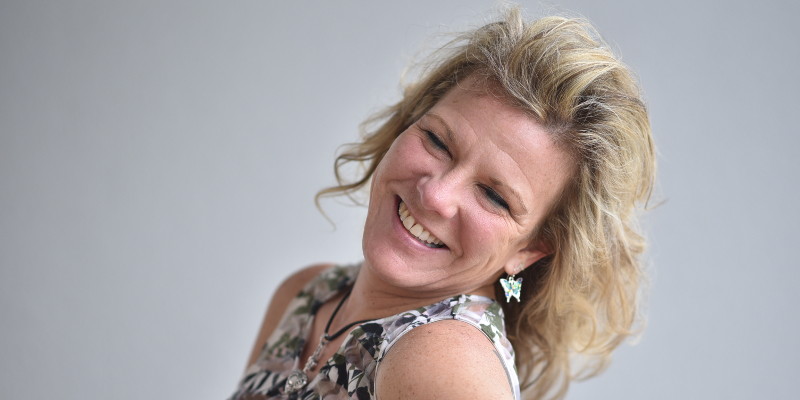 Rather than choosing the trial-and-error approach for hair care products, why not come and talk with us here at Salon Povera? We can take the time with you to ensure that you are getting products that will fit your lifestyle, the specific needs of your hair care, and your hair care routine. By taking the time to get to know a little bit about your hair care routine and specific needs, we are able to pinpoint hair care products that will give you the style you want without the added expense of trying products that end up being a flop.
With a line of products from high-quality brands that we know and trust such as Goldwell, Kerasilk, Oribe, R+Co, and more, we are able to help you choose from a wide variety of products that will give you the results you crave after a day at the salon. If you're in the Apex, North Carolina area and looking for hair care advice, come see us at Salon Povera today.
---
At Salon Povera, we offer hair care products to residents of Durham, Raleigh, Chapel Hill, Cary, Garner, Holly Springs, Morrisville, Wake Forest, and Apex, North Carolina.