The right hair care products can give you great hair at home!
Have you ever tried to recreate your new salon style at home, and noticed that your efforts, as well as your hair, have fallen flat? What you might be surprised to learn is that it might not be your skills necessarily that are giving you lackluster results, but the hair care products that you use. Here at Salon Povera, we want to help you get the bounce back in your hair and your step when you leave the house with the right hair care products to give you the best chance at success with at-home styling.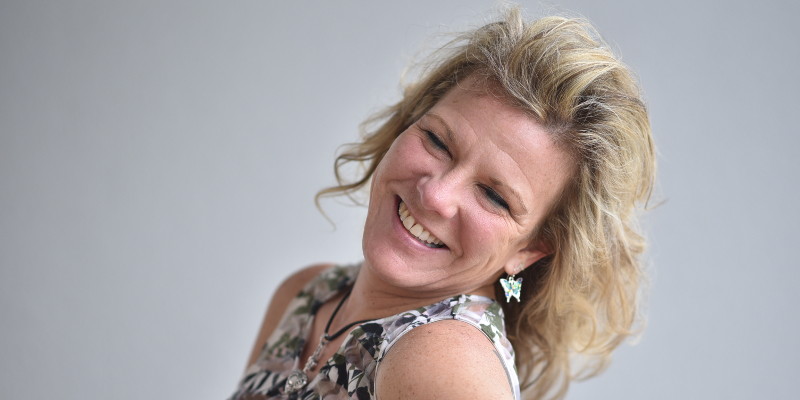 At Salon Povera, we carry high-quality hair care products that we not only trust but use often in our own styling routines. We use brands like R&Co and Oribe because we have seen that their ingredients are pure and exacting, with specific formulations for different types of hair. This helps you to achieve those salon results at home that you've been searching for.
In addition to hair care products that can give you stylish results, we know that our hair care products do more than make your hair look great, but they also help to keep your hair healthy. Healthy, strong hair is much more manageable than dry, brittle hair and will enable you to get more from each salon session.
If you would like to learn more about our hair care products, our Ardell magnetic lash and liner sets, or have other questions about our products, please make the trip from Raleigh, North Carolina over to Salon Povera, located in Durham. We look forward to seeing you soon!
---
At Salon Povera, we offer hair care products to residents of Durham, Raleigh, Chapel Hill, Cary, Garner, Holly Springs, Morrisville, Wake Forest, and Apex, North Carolina.