Enjoy a fun change with temporary hair color!
When you are looking to experiment with your look, many of us like to play around with temporary options before committing. Just like you might save a dress or a certain suit for a night out on the town, many of us want to try out a new look that is a little bolder or more extreme with some temporary hair color options. Here at Salon Povera, we love helping people unleash their inner wild child with temporary hair color options. With our help, you can enjoy a fun change that will give you some lasting confidence.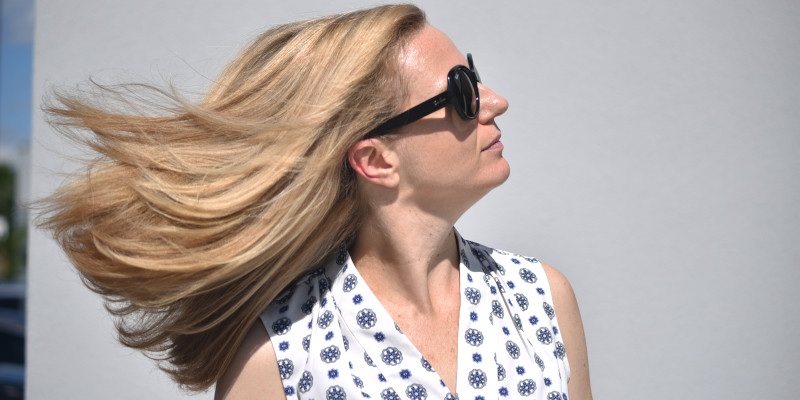 Because we are a full-service salon that is filled with talented and wonderful stylists, you can feel confident in your hair color and hair dye options. We know how to adjust temporary hair colors to give you the look that you are going for without permanent results. If you want to try a fantasy color or are itching to find out what you would look like with a darker shade, our team of talented stylists would love to help you try on hair colors for a fun and enjoyable experience in Apex, North Carolina.
I will definitely be coming back again and again!
"I love this place so much! I got the recommendation from a friend to come here, and I've been here twice now. Got my first haircut from Katie and then from Patrick. Both times I've been very pleased! I will definitely be coming back again and again!"
★★★★★ Delores
Products & Services We Offer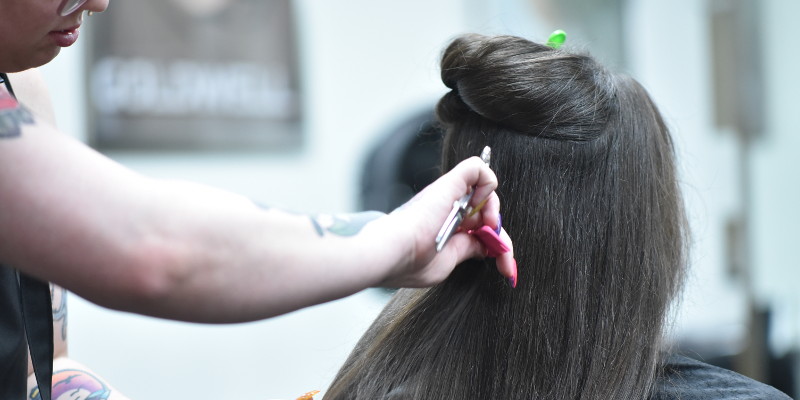 Haircuts
Our stylists pay attention to what you want and what will enhance your features for a great haircut.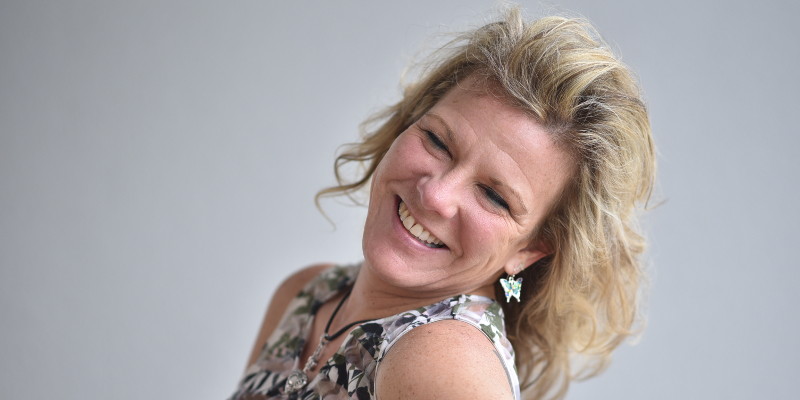 Hair Care Products
Buy quality hair care products straight from our salon and find out what will work best for your hair.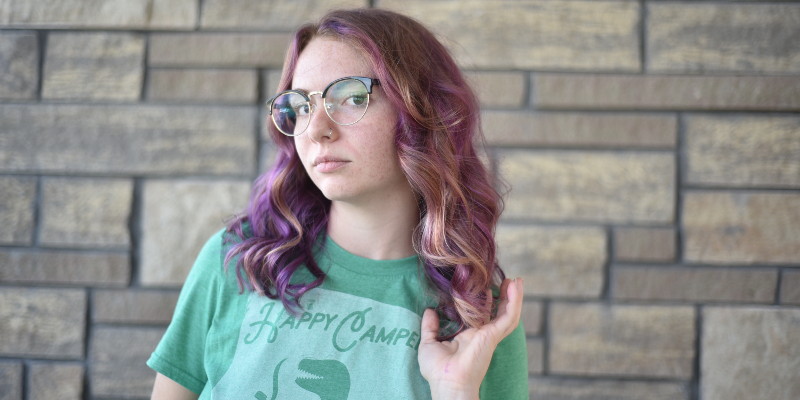 Hair Color
Whether because you want a change or simply have a desire to cover up grays, our talented stylists at Salon Povera want to make all your hair dreams come true.
Get the most from your salon visit when you come to Salon Povera.
Our temporary hair colors are meant to be gentle on your hair. We use quality products that we know will give you vibrant and rich color without causing any lasting damage to your luscious locks. Whether you are trying to cover up some grays for an upcoming event or would like to try out a new hair color for fun, we are ready to accommodate you with
temporary hair color
. Make an appointment with us today and enjoy the lasting confidence you'll feel from a temporary color.
---
At Salon Povera, we offer temporary hair color services to residents of Durham, Raleigh, Chapel Hill, Cary, Garner, Holly Springs, Morrisville, Wake Forest, and Apex, North Carolina.
Why Choose Salon Povera?
At Salon Povera, we are a full-service hair salon in Durham, North Carolina presented by Patrick Hawker and Company. Every service on our menu includes a thorough consultation that covers your lifestyle, hair texture, and facial shape to create a look you love.
Check out what some of our clients are saying about our salon!
We're ready to help you look and feel your best!