The primary reason for going to a hair salon is to get a beautiful cut, color, trim, or style. And, while that is what you will receive, there is more to the visit than that! Going to a hair salon is a favorite thing for many people. Not only will you get the hair services you need, you will get to relax while you are pampered, and the stylists are always fun to gab with!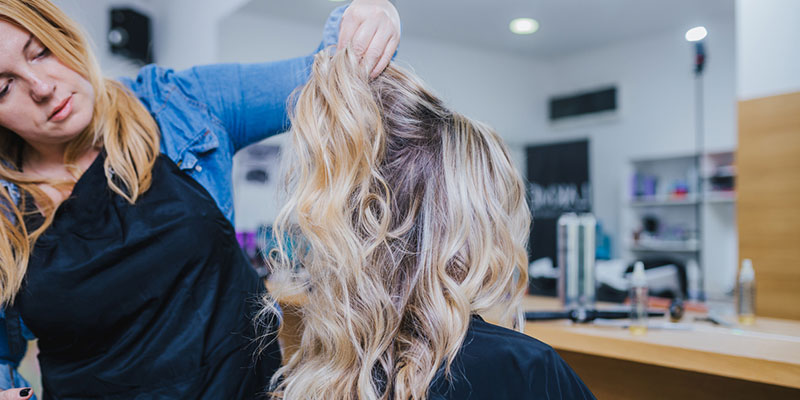 At Salon Povera, we love to make your hair salon visit one to remember! Our stylists and colorists are talented and will deliver exactly what you are looking for, but they are also very friendly and lively, and you will have a blast while you receive your services! We are a full-service hair salon, offering cuts, color, trims, styling, and professional hair care products. We know that life is busy, and in the amount of time it takes for your hair service, we want to brighten your day and allow you to relax while you have a cup of coffee or a glass of wine.
If you are looking for an excellent salon in Durham, North Carolina, look no further! Our stylists and colorists offer the best service and work to customize looks for each client based on what they want, their face shape, hair texture, and general hair care routine. All of our services are tailor-made, and we always start with a consultation before just going to work. Your satisfaction is important, and we will do everything we can to make sure you love what we do! We also offer the best hair care products to keep your style up and your hair healthy. Give us a call today to schedule your moment with our team.