When you come into a professional salon to get your hair cut or colored, there are a few things you're going to want. First, you'll want to be welcomed into a warm and friendly environment where you know you'll be treated with respect. You'll also want to know that your hair stylist has lots of experience. But one of the most important things you're going to want is a hair stylist who asks the right questions. Your consultation can be the difference between the haircut of your dreams and a day gone sour, so clear communication during your consultation should be a top priority.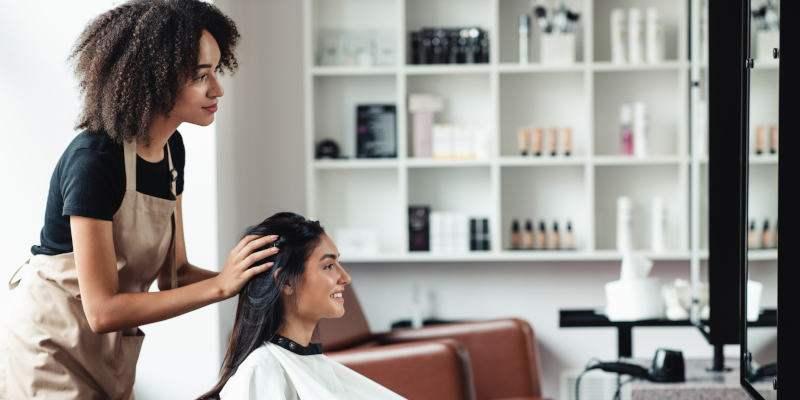 Here are a few helpful questions your hair stylist might ask you:
• What are we doing today? Your hair stylist will probably start by asking what you are envisioning for your hair, whether it's a simple haircut, balayage highlights, or something else. They may also ask if you have any photo examples to show them, so they can get a sense of what look you want.
• What hair challenges are you facing? Most people have some kind of insecurity about their hair, whether it's that they want more volume or they hate having to style it for an hour each day. If you let your hair stylist know what concerns you have, they'll be able to let you know if they have any ideas about how to address them with your new hair style.
• What do you not want? Sometimes knowing what you don't want is a helpful way for your hair stylist to understand what you are looking for, so you can leave the salon feeling good about yourself instead of being disappointed.