Hair salons often focus on a particular segment of the population such as men's cuts, children's cuts, or women's cuts. Some even provide additional services, such as tanning, facials or manicures, but the majority of hair salon services will include the following.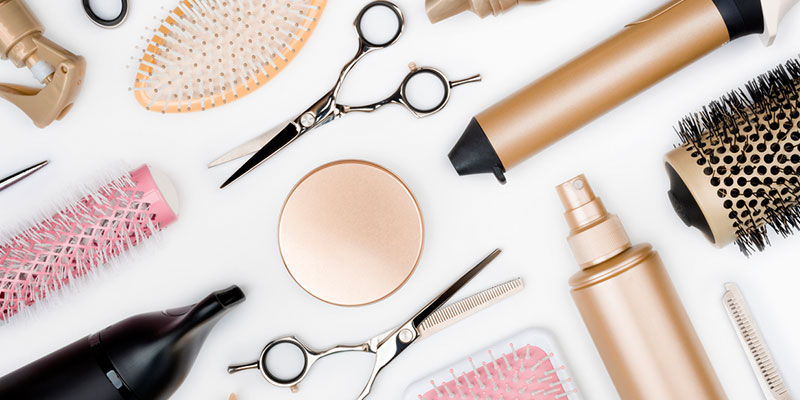 Color. One of the most popular hair salon services is hair coloring. Do-it-yourself hair coloring can go terribly wrong, and oftentimes, box colors are not healthy for your hair. When it comes to hair coloring, hair salon services often include covering grays, highlights, lowlights, all-over color, temporary color, and more.
Cut. Haircuts for men, women, and children are offered in most salons, including Salon Povera where everyone in your family can enjoy our exception salon experience. Drying and styling are also standard services and are often included in the cost of the haircut. A quality hair salon will have experience and expertise in cutting all different types of hair.
Hair Extensions. Not everyone is able to grow long, luscious locks of hair and that is why hair extensions have grown in popularity.
Special Occasions. Most salons will offer special occasion styling for weddings, formal dances, and other formal events. This service often includes washing, curling, and teasing and is valuable for those who do not have the expertise to create a fantastic up-do or a unique style that can withstand long hours on the dance floor.
Perms and Relaxers. While not as popular as they once were, permanents and hair relaxers are still offered in most hair salons. Permanents give curls for those with straight hair and relaxers help to reduce the volume of those with naturally curly hair.
If you have been searching for exceptional hair salon services and hair products, please give us a call at Salon Povera today!