Love your cut and your color with the right hair dye!
We here at Salon Povera want you to love your hair every day– not just the day you leave our salon! If you can't remember the last time you loved your hair, we want to help remedy that situation. We are a full-service salon that offers a host of different services to help you feel truly happy with your hair, one of which is hair dye. We have a variety of different hair dye options and would love to help you cover grays, try a new color, or return to your original color.
When you come to our salon for a different color with our hair dye, we are ready to offer you a variety of quality options in temporary, semi-permanent, and permanent colors. We use brands that we know and trust to give bold and rich results, such as Vivid, Pulp Riot and Goldwell. If you are looking for ammonia-free hair dye, we have that as well. Whatever color or style you are going for, permanent or not, we can help you experiment in such a way that you can have the beautiful color you'll love and want to flaunt in the Apex, North Carolina area.
I will definitely be coming back again and again!
"I love this place so much! I got the recommendation from a friend to come here, and I've been here twice now. Got my first haircut from Katie and then from Patrick. Both times I've been very pleased! I will definitely be coming back again and again!"
★★★★★ Delores
Products & Services We Offer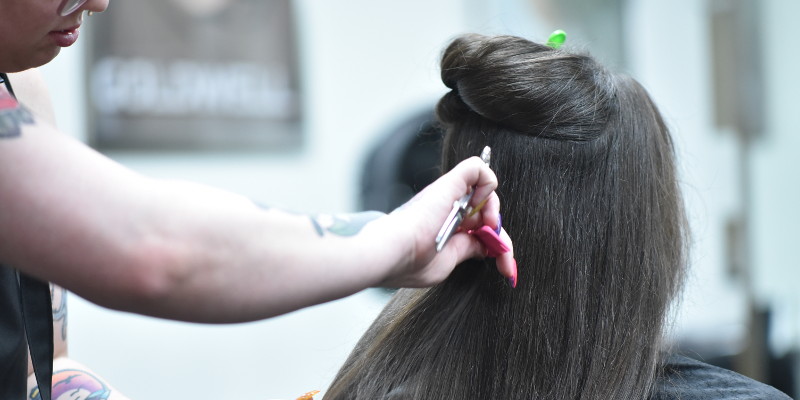 Haircuts
Our stylists pay attention to what you want and what will enhance your features for a great haircut.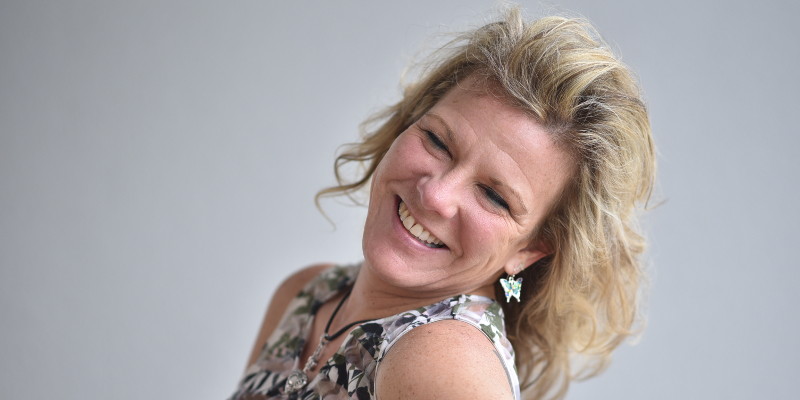 Hair Care Products
Buy quality hair care products straight from our salon and find out what will work best for your hair.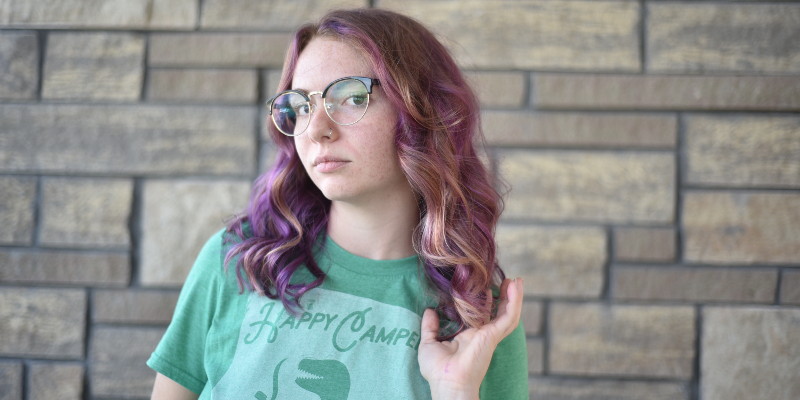 Hair Color
Whether because you want a change or simply have a desire to cover up grays, our talented stylists at Salon Povera want to make all your hair dreams come true.
Get the most from your salon visit when you come to Salon Povera.
Whether you are looking for a bold blue or a new natural-looking hue, we want to give you beautiful color with our hair dye options. If you want to try a new color and would like some direction, we can help with that, too. If you have questions about our hair dye or the right coloring for your skin tone, or if you would like to make an appointment, we can help. Give us a call today to get a color and look you'll love.
---
At Salon Povera, we offer hair dye products to residents of Durham, Raleigh, Chapel Hill, Cary, Garner, Holly Springs, Morrisville, Wake Forest, and Apex, North Carolina.
Why Choose Salon Povera?
At Salon Povera, we are a full-service hair salon in Durham, North Carolina presented by Patrick Hawker and Company. Every service on our menu includes a thorough consultation that covers your lifestyle, hair texture, and facial shape to create a look you love.
Check out what some of our clients are saying about our salon!
We're ready to help you look and feel your best!