We want to find the right haircuts for you, even if you aren't sure what you want!
Haircuts can be tricky. You may think that you want to try a look that you've seen on one of your friends or in a magazine. You may have brought a picture to a salon and walked out with that cut but still been disappointed. You're not the only one who has been burned like this before! Haircuts require a lot of things including skills, talent and a fair amount of artistry. Whether you know exactly what you want or have no clue, we here at Salon Povera want to be your knowledgeable guide through the somewhat treacherous pages of hair magazines!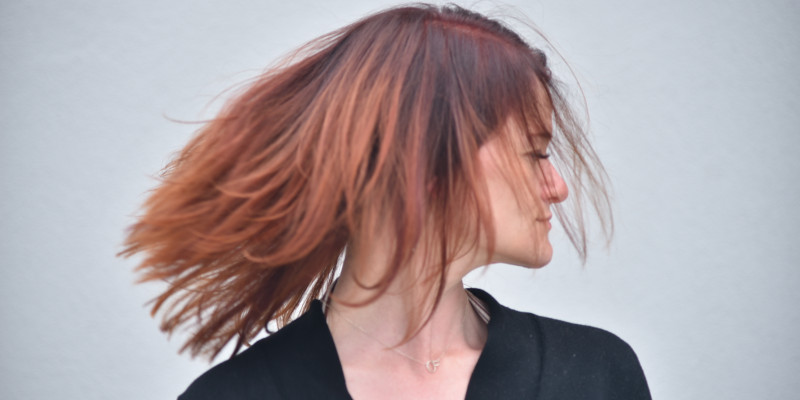 When you come to Salon Povera for a haircut, you'll experience a different type of salon. We don't just take your photo, give you the haircut and then send you on your way! Instead, we will take the time to figure out what it is that is appealing about haircuts or styles that you like and take the process from there. By taking the time to get to know our clients a little better before using the scissors, we are able to give each of them the star treatment during their service. We can offer you advice on what would look good with your own face, head shape, and even the type of hair that you have. By giving each of our clients a more personalized approach, we know they will leave the salon feeling confident and strong.
To learn more about our haircuts and other services in the Cary, North Carolina area, contact us today!
---
At Salon Povera, we offer haircuts to residents of Durham, Raleigh, Chapel Hill, Cary, and Apex, North Carolina.
Similar Services We Offer: