Our hair salon will leave you feeling like you finished a stylish lunch with a friend.
Do you have troubles at your regular salon? Are you feeling like you have to say that you like your haircut just so you can get out of there as quickly as possible and never return? Your relationship with your stylist can be as important a relationship with your doctor. If you are looking for a hair salon that you know will provide great results, an enjoyable experience, and leave you feeling like you have just had lunch with a friend, then you need to come to our hair salon at Salon Povera.
In the Durham, North Carolina area, you need to know how to treat hair in order to successfully gain and retain your clients, and we here at Salon Povera have certainly proven that we know how to do that! Our salon is a little different than most salons out there because instead of feeling like a client, you'll feel like a long-time friend. We want to chat with you and get to know what your ideas are for your hair so that we can create exactly what you want – even if you're not sure what that is. Whether you come in with a few similar pictures of what you are looking for, very specific ideas or no idea what you want, we will do our best to make sure that we get you a cut, style and color that works with your own personal look and maintenance abilities.
I'm super happy with their services.
"I've been a client for almost a year now, and I'm super happy with their services. Patrick does an amazing job at cutting my hair exactly how I like it. Plus everyone in the salon is always very friendly and welcoming. I highly recommend it!"
★★★★★ Matheus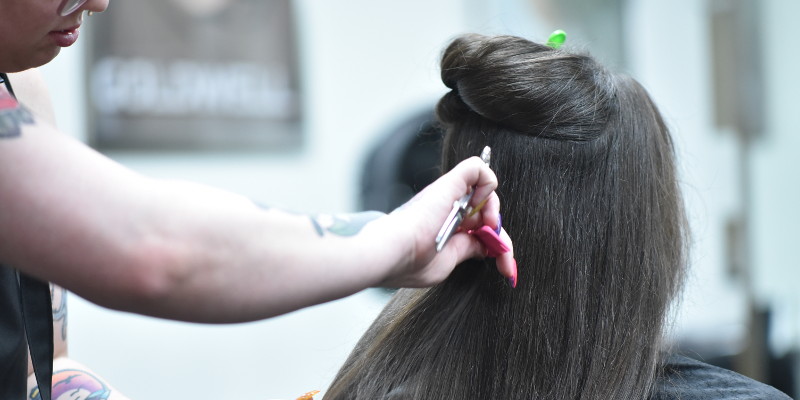 Haircuts
Our stylists pay attention to what you want and what will enhance your features for a great haircut every time.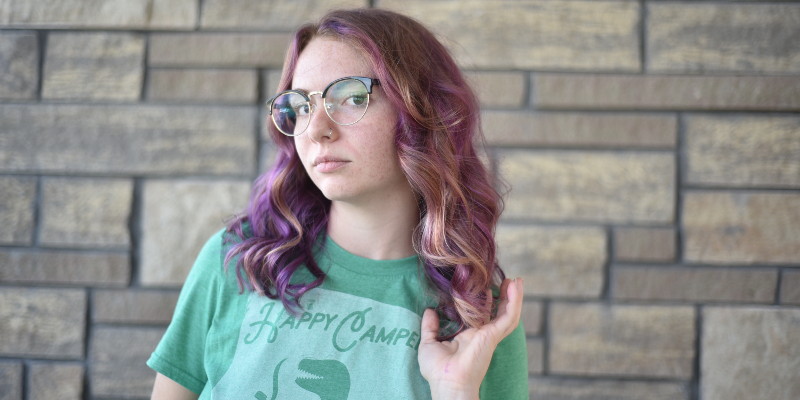 Hair Coloring
Whether you want a drastic change or simply have a desire to cover up grays, our talented stylists want to make all your hair dreams come true.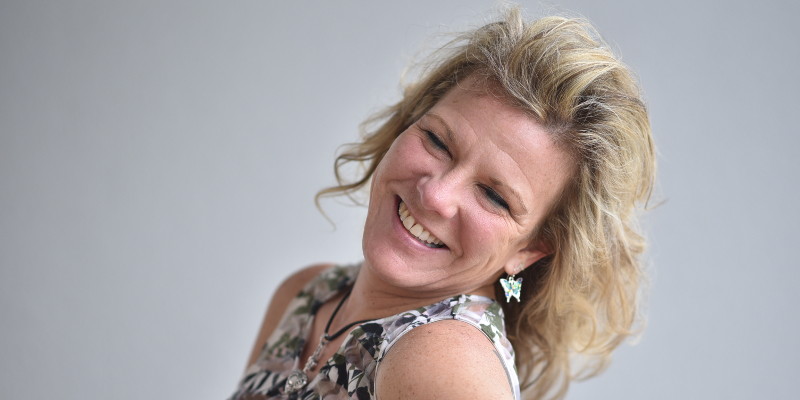 Hair Care Products
Instead of taking a "trial and error" approach when it comes to your hair care products, trust our expertise and guidance.
Start loving your hair again!
To learn more about our hair salon, please call us today!
---
At Salon Povera, our hair salon proudly serves residents of Durham, Raleigh, Chapel Hill, Cary, Garner, Holly Springs, Morrisville, Wake Forest, and Apex, North Carolina.
Why Choose Salon Povera?
Do you love your hair? If not, what do you want to change? Let us help you make that change at Salon Povera! Whether you want a low-maintenance style that frees up time in the morning, you want to go bold with a new hair color, or you're ready to try out a new, trendy style, we offer an upgraded salon experience that will make us your new favorite salon.
See what some of our satisfied clients are saying about our hair salon.
Nothing beats that "fresh out of the salon" feeling!
Read More About Our Services: