Any shade of hair can be enhanced with a balayage hair color treatment.
Have you heard about balayage hair color? This French term, pronounced bah-lee-ahge, refers to a sweeping motion used to apply a lighter hair dye in a way that looks natural. It's an extremely popular method for brightening up the hair and adding visually appealing highlights, although not all hair stylists have the experience needed to do it right. If you're in or near Wake Forest, North Carolina, reach out to us at Salon Povera for the balayage hair color you want on your tresses. This method is something we specialize in, and we can take your hair to the next level with high-quality products that will produce a beautiful result.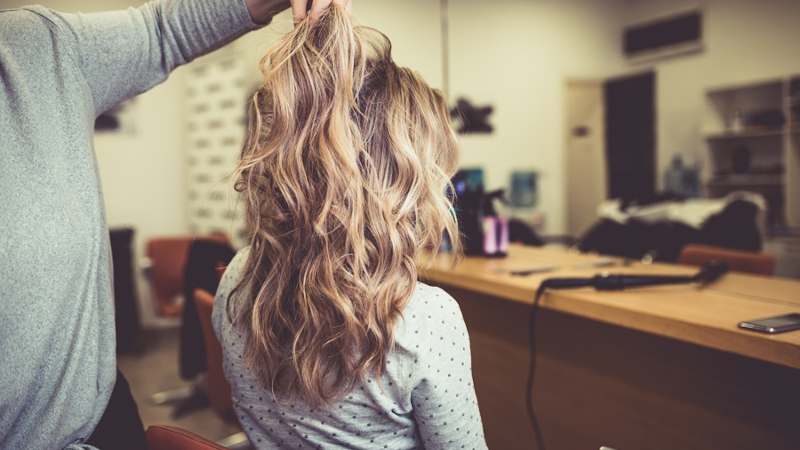 When handling balayage hair color, we begin by discussing your desired outcome and making color recommendations based on your current hair color and type. Any shade of hair can be enhanced with a balayage hair color treatment. Our clients love the way they look right after the color has been applied, and they also appreciate the fact that this natural-looking style allows for a softer grow-out. If you don't have time to get to the salon every few weeks, you can rock a balayage style and come in a little less often without clearly visible roots or growth.
Our full-service hair salon can give you the color and style you've always wanted and help you love your hair once again. We have a team of friendly and experienced stylists who will talk to you about what you're looking for and discuss your maintenance desires to ensure that your new hairdo works with your lifestyle. Our upgraded salon experience is designed with your comfort and needs in mind, so give us a call to schedule an appointment today.
---
At Salon Povera, we offer balayage hair color services to residents of Durham, Raleigh, Chapel Hill, Cary, Garner, Holly Springs, Morrisville, Wake Forest, and Apex, North Carolina.